When you insert the SIM card into your mobile you will have to activate 4G to enjoy the Internet at maximum speed. Continue with the following steps to have it active in 1 minute:
Click here if you have an iPhone
Activate 4G on your Android mobile
Go to Settings >> Network & Internet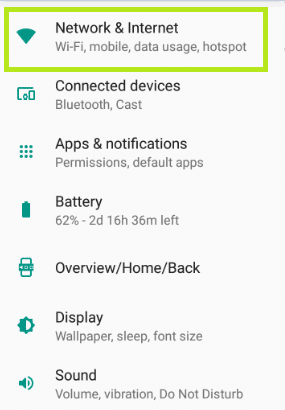 2. Go to Mobile Network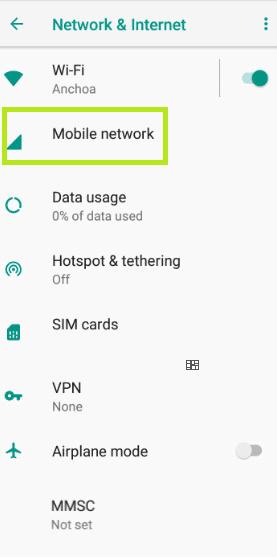 3. Go to Access Point Names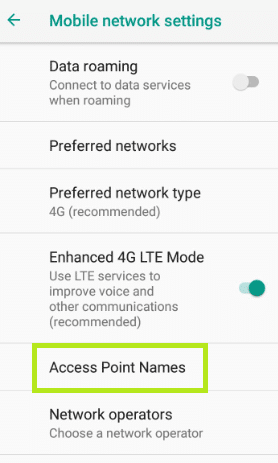 4. Tap in the + button to create a new APN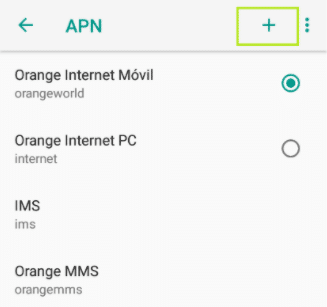 Fill the following fields:
Name: TELSOME
APN: inet.es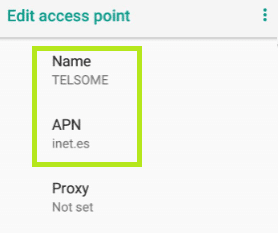 6. Save the APN with the 3 dots menu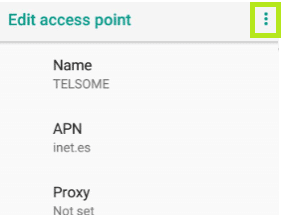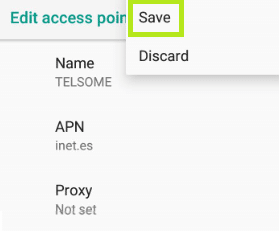 7. Select the TELSOME's APN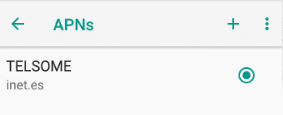 4G activated!!
If you have a XIAOMI smartphone, and it is still not working, try updating these fields:
APN Type: default
Authentication type: PAP or CHAP